We offer you stable employment. Become one of us!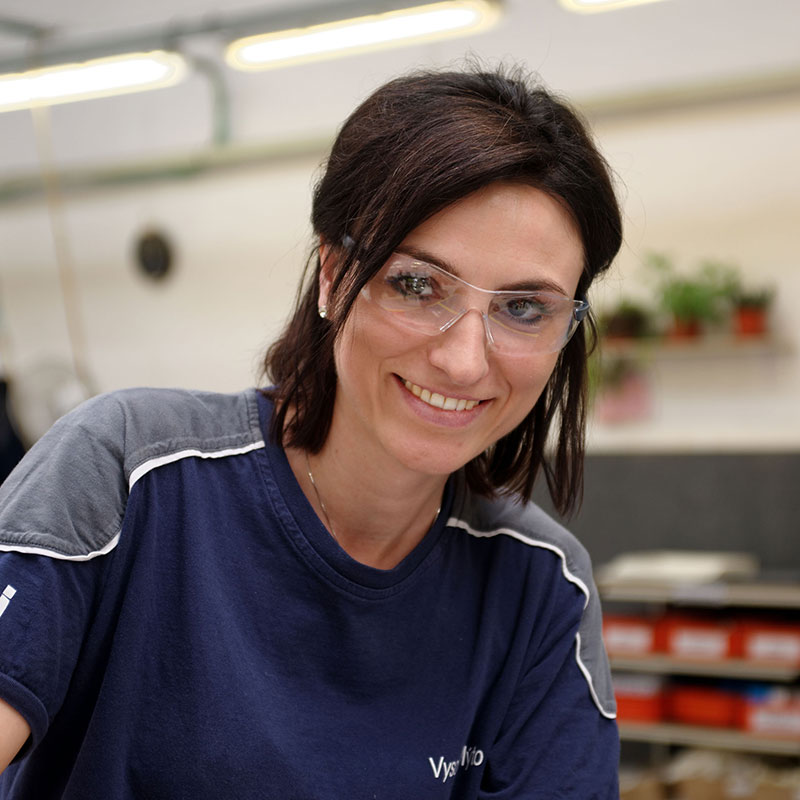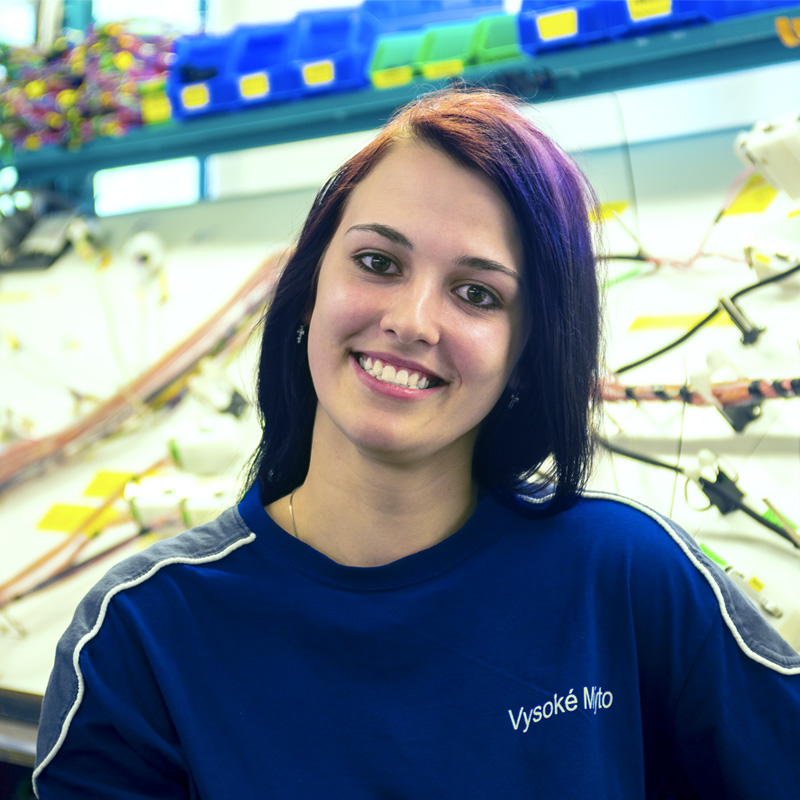 Our people matter to us
Satisfaction of employees and good atmosphere in the whole company are crucial for us. This is reflected in the established working conditions and provided benefits.

Leaves of absence
We provide an extra week of leave

Education
We arrange training courses in all study fields

Health
Each year we prepare vitamin parcels

Catering
Catering in a number of staff canteens

Working time
7.5-hour working day

Career growth
Personal development, knowledge and skills upgrading

Professional assistance
Employee Life Assistant anonymous service

Benefits
Employee benefit fees, remunerations and appraisals
We offer our employees a 7.5-hour working day. We support constant personal growth, knowledge and skills upgrading. We care for health and good physical condition of our employees in a healthy working and life environment. We provide vitamin parcels, support healthy fluid intake and twice a year we provide vouchers for recreation-fitness programs focused on sport, culture and relaxation. We contribute to the Seniority program. Our employees can use the Employee Life Assistant service anonymously and thus use the help of professionals to solve problems in the social, health and financial fields.
We remunerate our employees for job and life anniversaries. We pay retirement bonuses. We pay incentive awards for meeting time plans. We pay childbirth benefits and provide supplementary pension saving contributions.
Our employees are well off
We have received a number of the Employer of the Year awards for our approach to employees.