Vysoke Myto, 5th October 2017
IVECO BUS organized the 2nd edition of its Drivers´ Contest in the Central and Eastern Europe region providing specific training focused on economical, effective and safe use of technologies and how to save fuel.
Saving fuel has never been so simple.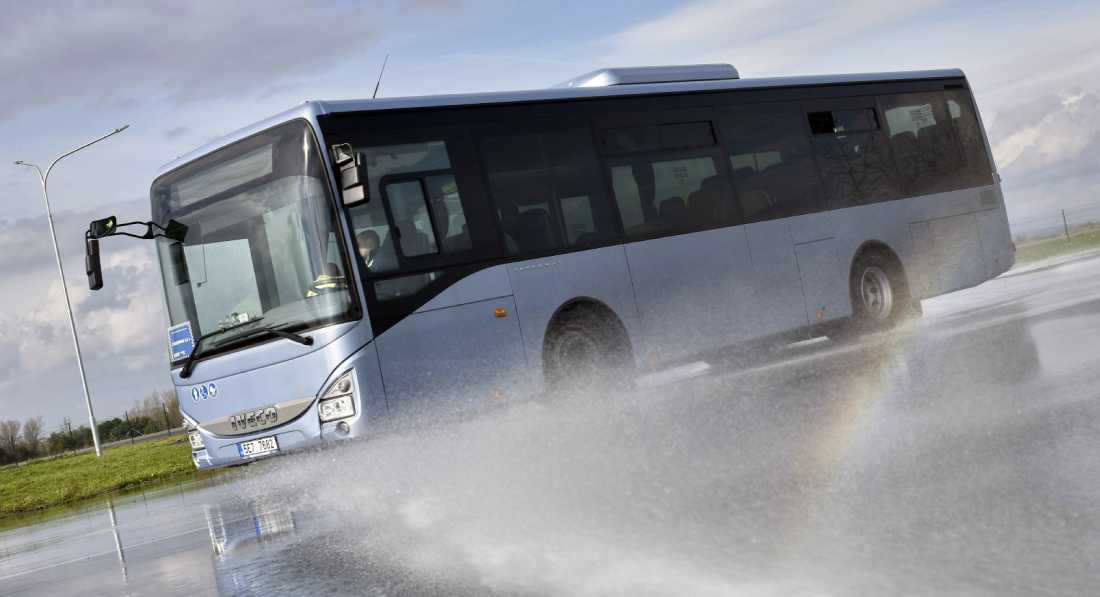 Individual IVECO BUS customers from 10 countries selected their best drivers to participate in the special Drivers Contest in Central and Eastern Europe, and in the local training led by representatives of the IVECO BUS service team. The training was focused on economical, effective and safe use of IVECO BUS technologies and saving fuel while driving the brand's products, thus assisting drivers to reduce the total cost of ownership.
During the event, each driver tried to drive the bus in the most economical manner possible. A driving log was created during a ten kilometre designated route, in regular traffic.
Thanks to the standard  IVECO analytical device the efficiency score of each driver was calculated. The assessing criteria used to determine the 'best' driver was the one with the lowest fuel consumption per 100 kilometres whilst maintaining proper vehicle control and driver behaviour.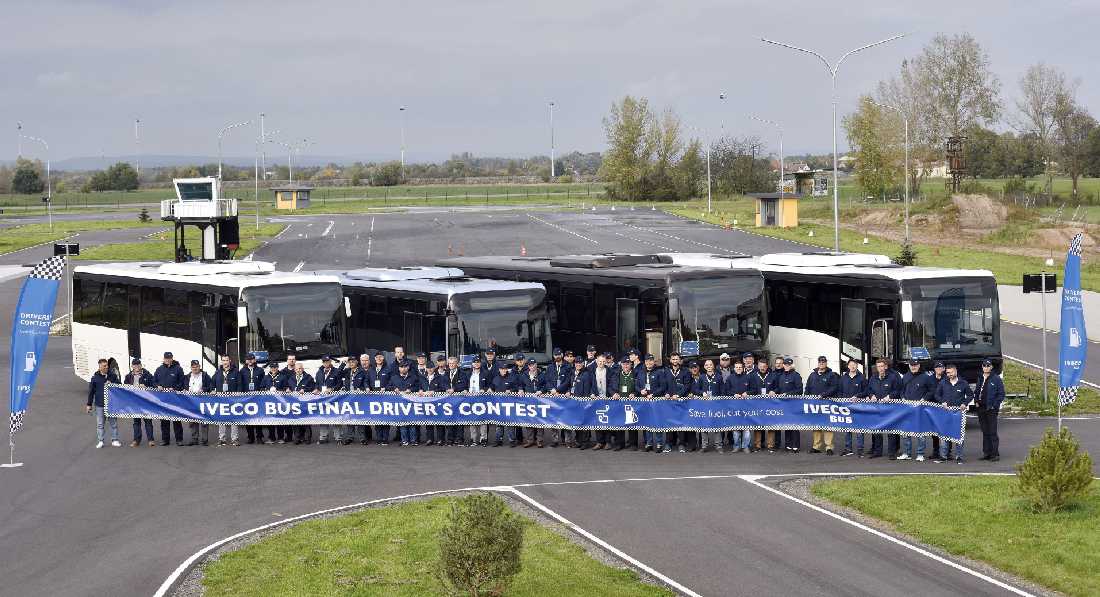 All 21 winning drivers from the local contests in the Czech Republic, Slovakia, Lithuania, Latvia, Estonia, Iceland, Croatia, Romania, Poland and Slovenia participated in the Final Drivers´ Contest which was held on 4th October 2017 at the polygon in Hradec Králové, Czech Republic. The final event consisted of testing driving skills in five specific disciplines, representing everyday tasks in the controlled environment of a test circuit. Additionally, all drivers and their managers could use the opportunity to test their skills in two other replicated conditions: on slippery surfaces simulating snowy conditions whilst cornering and a sudden obstacle , testing their response to such an event. All activities were undertaken in an IVECO BUS CROSSWAY vehicle, Europe's most successful range in this segment..
The overall winner was Mr. Stanislav Sedláček from ČSAD Autobusy České Budějovice, Czech Republic. In second place was Mr. Kestutis Milkintas, from UAB Busturas, Lithuania and the third place went to Mr. Alvydas Bacianskas, from Straéto in Iceland.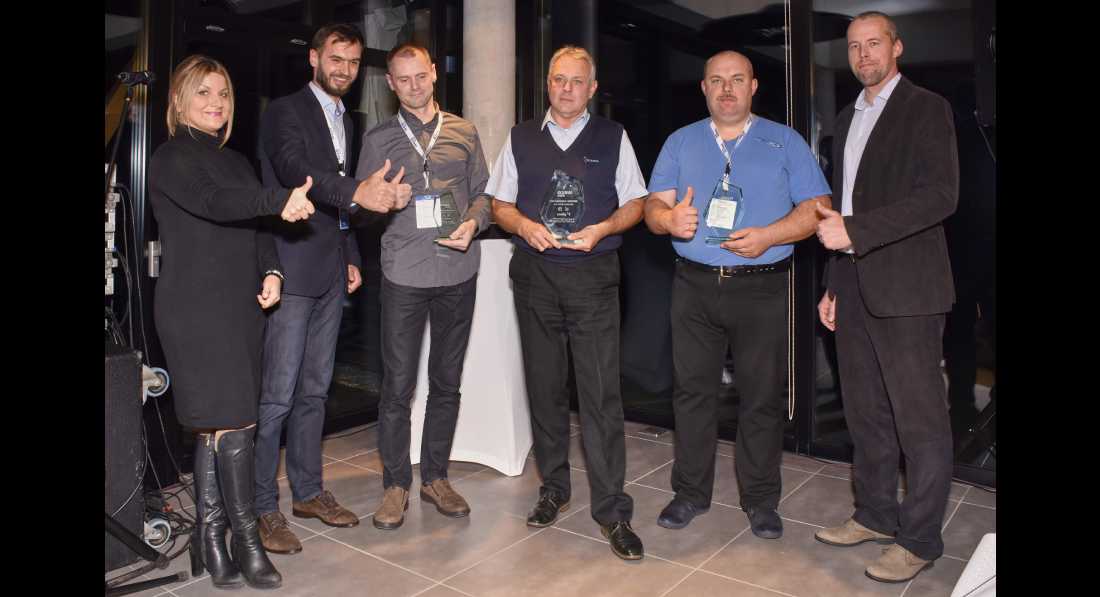 Buses and coaches equipped with HI-SCR technology offer a number of advantages. A key benefit is enhanced safety: there is no high heat regeneration with this technology, avoiding the need to rely on the ability of the driver to understand when to activate the inhibitor switch that stops active regeneration. As no driver intervention is required, and there is no need to make periodic stops for DPF forced regeneration, this also provides significant benefits in terms of maintenance intervals and associated costs. Additional customer benefits also include greater efficiency and lower fuel consumption.