December 12th, 2020
This 125th anniversary commemoration is above all an opportunity to highlight the constant innovations achieved by Josef Sodomka Jr. and his successors. Original technical solutions have become the basis for the launch of new bus model ranges, many of which have been world-renowned and welcomed passengers for decades: let's remember the five key models that were born in the IVECO BUS Vysoké Mýto plant.
Škoda 706 RTO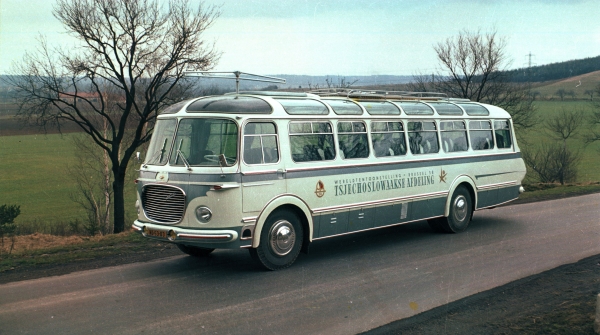 Although the first bus left the local factory in 1928, the production of buses did not start in full force until the 1950s. At that time, the main program of the Vysoké Mýto plant became the production of the Škoda 706 RO models developed in Mladá Boleslav.
Since 1956, it has been followed by the Škoda 706 RTO model, one of the design symbols of Czechoslovakia in the 1960s. In 1960 the Karosa plant made the first articulated bus in Czechoslovakia. During series manufacturing until 1971, 14,969 buses were made in the design for urban, intercity and long-distance transport.
Karosa Š 11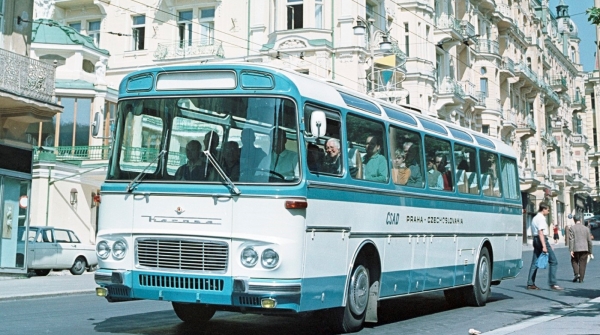 From 1965, the production of Š 11 series buses gradually kept developing in Karosa. The outstanding feature resulting from the fact that the whole vehicle consisted of six main prefabricated panels boosted this product up to the leading position on a global scale. In total the plant made 26,769 Š 11 buses.
Karosa 700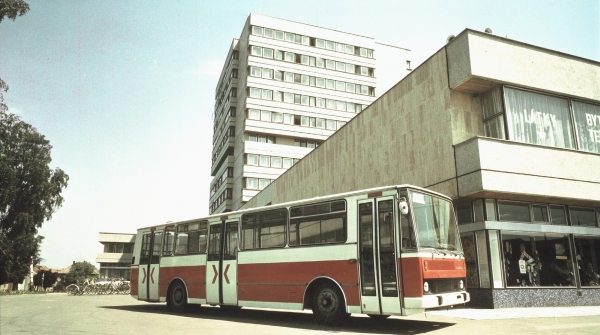 The successful and popular "ŠMs" were replaced by the new 700 range, in the production of which a panel construction system was also used. However, the innovation consisted in moving the engine and transmission behind the rear axle. From the beginning of series production in 1981 until its end in 1999, a total of 37,166 of all types of vehicles in this range left the plant gates.
Karosa 900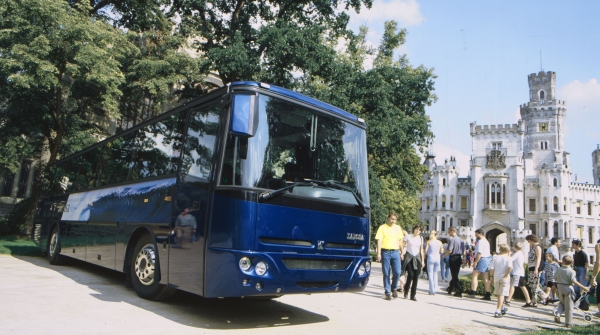 After the privatization of the company in 1993, Karosa started the development of a new product range 900.  The most important Récréo model was the first bus to have a significant impact on Western markets, especially in France, Germany and Italy. Thanks to the relevant penetration of the 900 series into new markets, the production of these buses tripled between 1995 and 2006. A total of 13,071 buses were manufactured, almost half of which were exported to France.
Crossway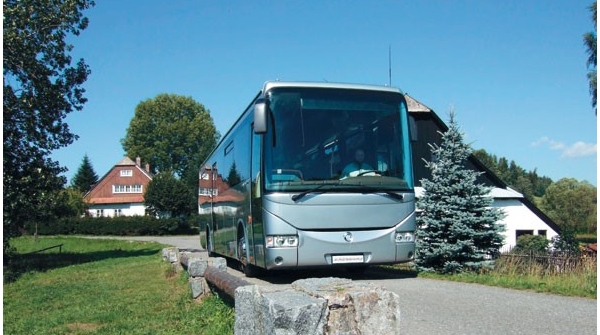 The start of production of the Crossway range dates to 2006, which has gradually become the most successful intercity bus with more than 45,000 units sold. The vehicles designed for urban or intercity transport have a built-in six-cylinder Iveco engine, together with a ZF or VOITH gearbox. The major part of vehicles from Vysoké Mýto goes to export, to most of the European countries but not only as this range is also successful in Africa for instance.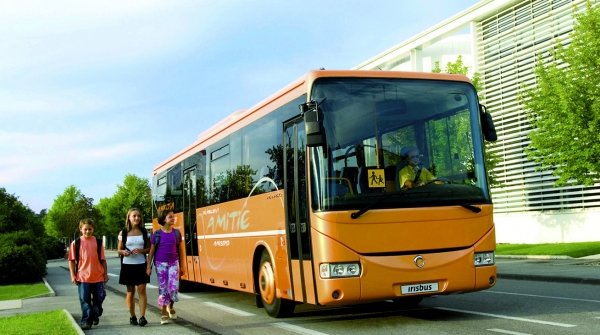 A detailed history of the factory, including photos, can be also found at:: https://www.ivecocr.cz/en/article/company-history