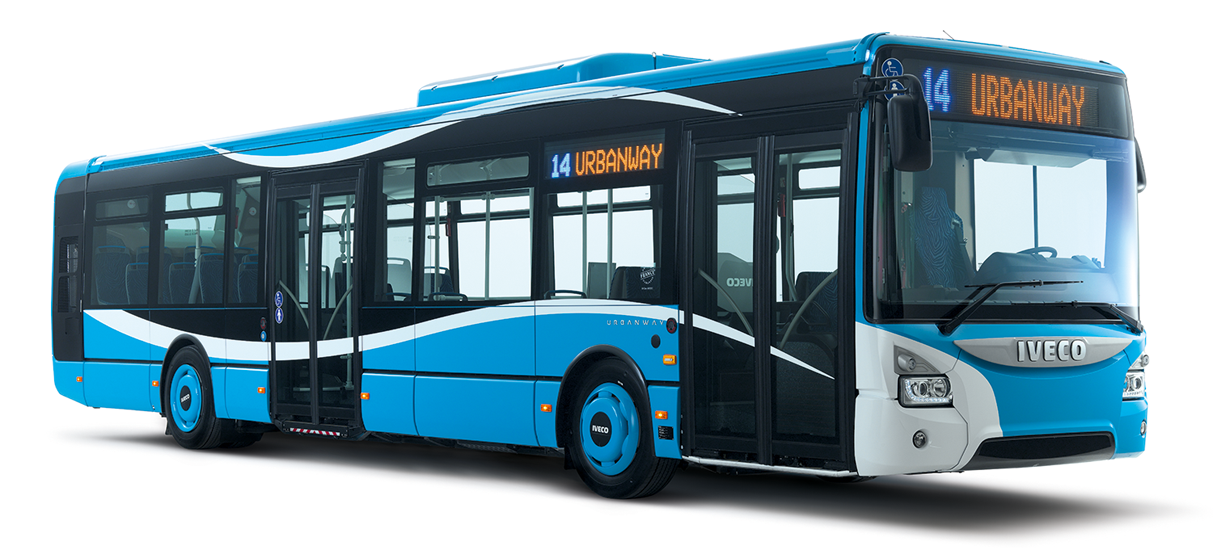 Performance, efficiency
EURO VI HI-SCR – unique technology
New engines Tector 7 and Cursor 9
Up to 800 kg less weight

Passenger compartment
New LED ceiling lighting
Efficient air-conditioning
New seats

Driver's workplace
EBSF compliant
Temperature comfort
Optimized luggage compartment

Design, accessories
New LED lighting
Easy maintenance
Broad offer of BHLS accessories
URBANWAY
Quite a new IVECO BUS city bus.
Urbanway features a high standard of both passenger and driver comfort, capacity, length options, propulsion system, internal layout and profitability.

The new, reinforced structure of the Urbanway vehicle is lighter, allowing for the integration of various engine types, such as the longitudinally mounted Tector 7 engine for Diesel and Hybrid versions, transversely mounted Cursor 9 for Diesel version, or transversely mounted Cursor 8 for CNG version.
Urbanway has a pleasant interior, smart and refined design with new lights and style. This new arrangement ensures the highest quality of comfort for both driver and passengers, with the best serviceability of the vehicle. The body is also equipped with new features such as a new type of headlights.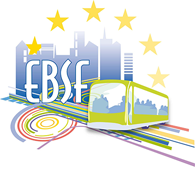 Everything in URBANWAY is designed for productivity: passengers and maintenance.
Urbanway datasheets and brochures
Urbanway Tector 7
Urbanway Cursor 8
Urbanway Cursor 9
Urbanway Tector 7 Hybrid
Urbanway Hybrid High Value
Product brochure
Sale and after-sales of the Urbanway product range
Sale of the Urbanway range

Our dealers are abundantly experienced in their field and territory, they understand the world of transport more than anyone else.

After-sales of the Urbanway range

IVECO BUS has a sophisticated structure of specialized services and after-sales with the support of 2,000 service points in Europe.

Non-stop assistance

IVECO assistance services are available 24/7 on a free info-line.